Children - Great children's gift ideas are just a click away. We have done all the work for you! Just pick your favorites from our list of ideas.

Women - A collection of some of our favorite gift ideas for women.

Men - Not sure what to buy for the men in your life? We have a list of ideas to get you started.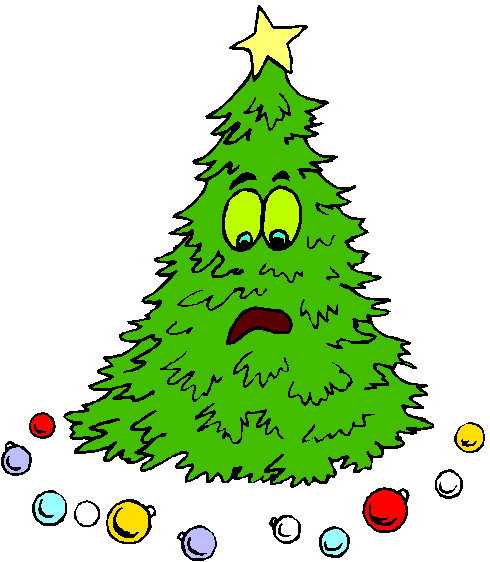 Voorhees Towncenter Events Calendar